Together We Thrive: Uniting Skills, Driving Success
At Successful Resumes India, we understand the importance of making a strong first impression in today's competitive job market. Your professional self-presentation is crucial in capturing the attention of potential employers, recruiters, and industry peers. That's why we have assembled a team of talented and experienced content writers who excel in crafting compelling and tailored self-presentation materials.
Our team of expert content writers is the backbone of our services. They possess a deep understanding of various industries, job markets, and the evolving trends in self-presentation. With their extensive knowledge and expertise, they can transform your professional story into an impressive narrative that resonates with your target audience.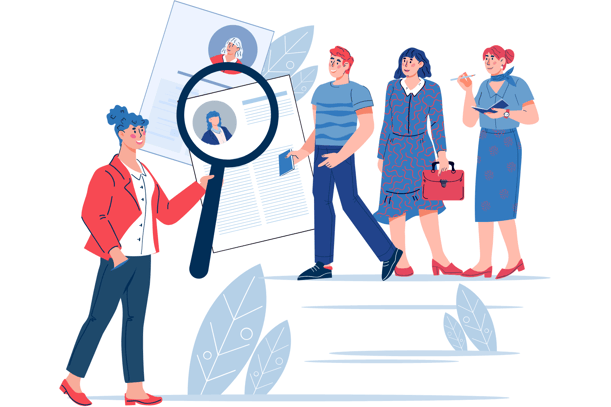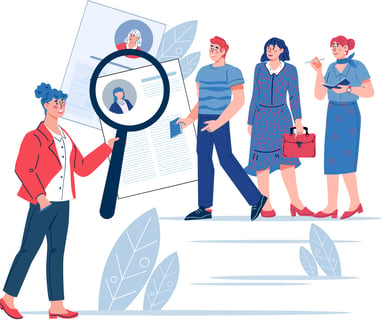 To be the leading provider of exceptional services Globally, empowering individuals to secure their dream careers through impactful self-presentation.
Our mission is to revolutionize the job market across globe by delivering high-quality, tailored resume solutions that effectively showcase our clients' skills, experiences, and achievements. We strive to empower professionals with the tools they need to stand out, succeed in their job search, and unlock their full career potential.
Excellence: We are committed to delivering excellence in every aspect of our resume services. We go the extra mile to ensure that our clients' resumes are of the highest quality, professionally crafted, and customized to meet their unique career goals.

Client-Centric Approach: Our clients are at the heart of everything we do. We listen attentively to their needs, understand their aspirations, and work collaboratively to create resumes that reflect their individuality and resonate with employers.

Tailored Solutions: We believe in the power of personalization. Our team of experienced writers meticulously crafts resumes that are specifically tailored to each client, highlighting their strengths, skills, and accomplishments in a compelling and concise manner.

Professional Integrity: We conduct ourselves with the utmost professionalism and integrity. Our clients can trust us to handle their personal information and career details with the highest level of confidentiality and discretion.

Continuous Improvement: We are dedicated to staying at the forefront of industry trends and best practices. We continuously update our knowledge and skills to ensure that our clients receive the most effective and relevant resume solutions.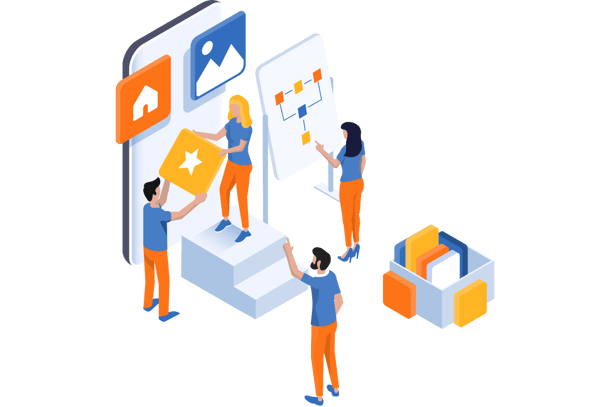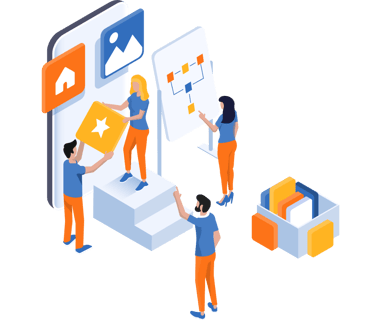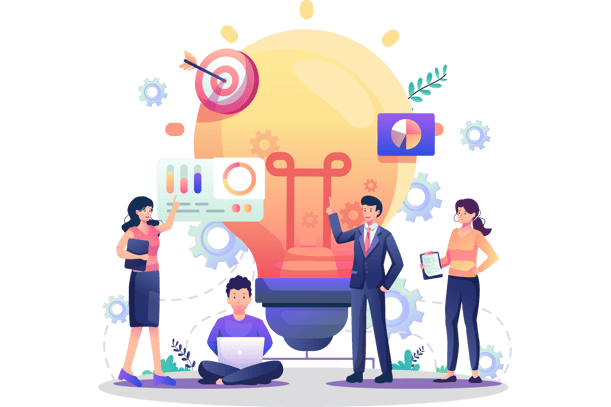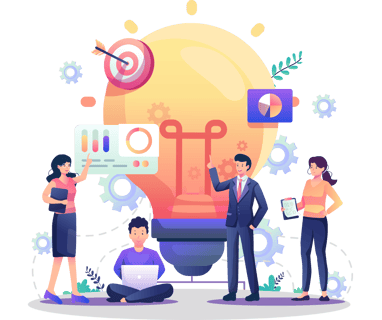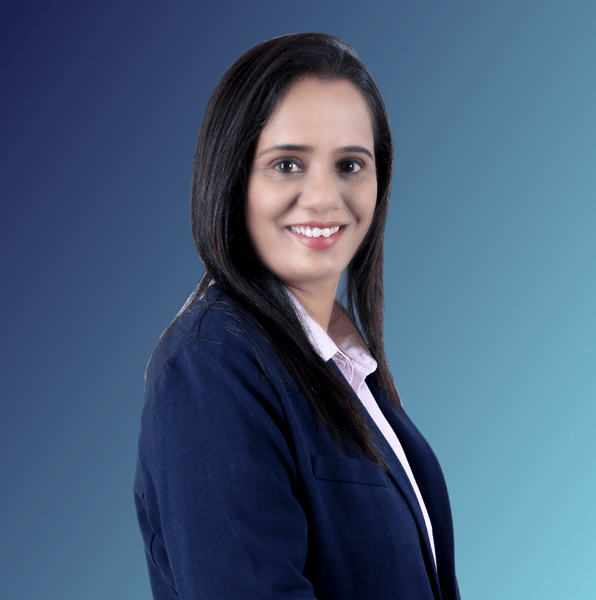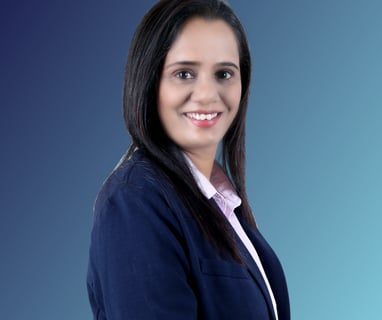 Supriya Arondekar is an experienced Executive Resume Writer with over 16 years of expertise in crafting keyword-rich, interview-winning resumes. She has catered to a diverse client base across the USA, Europe, Africa, UAE, APAC, New Zealand, and Australia. With a specialization in executive, technical, and sales/marketing resumes, Supriya has successfully authored more than 18,000 resumes for clients in various industries, ranging from entry-level to C-level executives.
Supriya's approach is detailed and personalized. She works closely with clients, gathering background information and requirements through detailed questionnaires and job postings. Her consultative and follow-up contacts help her elicit the context of achievements, ensuring that each resume truly stands out.
Clients who have availed Supriya's services have achieved remarkable success, securing positions in top multinational companies such as Google, Pacific Gas, Colt Technologies, Tesla, Reliance, Infosys, and more. In fact, many have landed their dream jobs within three months of receiving their resume and LinkedIn makeover.
Beyond her individual clients, Supriya also collaborates with universities to guide students in their resume makeovers. She understands the unique challenges faced by students entering the job market and provides tailored support to help them make a strong impression.
Founder - Supriya Arondekar